Welcome to the Hackett Catholic Prep Capstone Project Page
All information regarding the Capstone project will be posted on this page as it is distributed to students and parents.
Check back often for updates!
"Then he will bring out the capstone to shouts of 'God bless it! God bless it!'"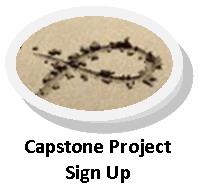 2017 Presentations: Friday, March 17; Tuesday, March 21; Friday, March 24

Good luck Seniors!